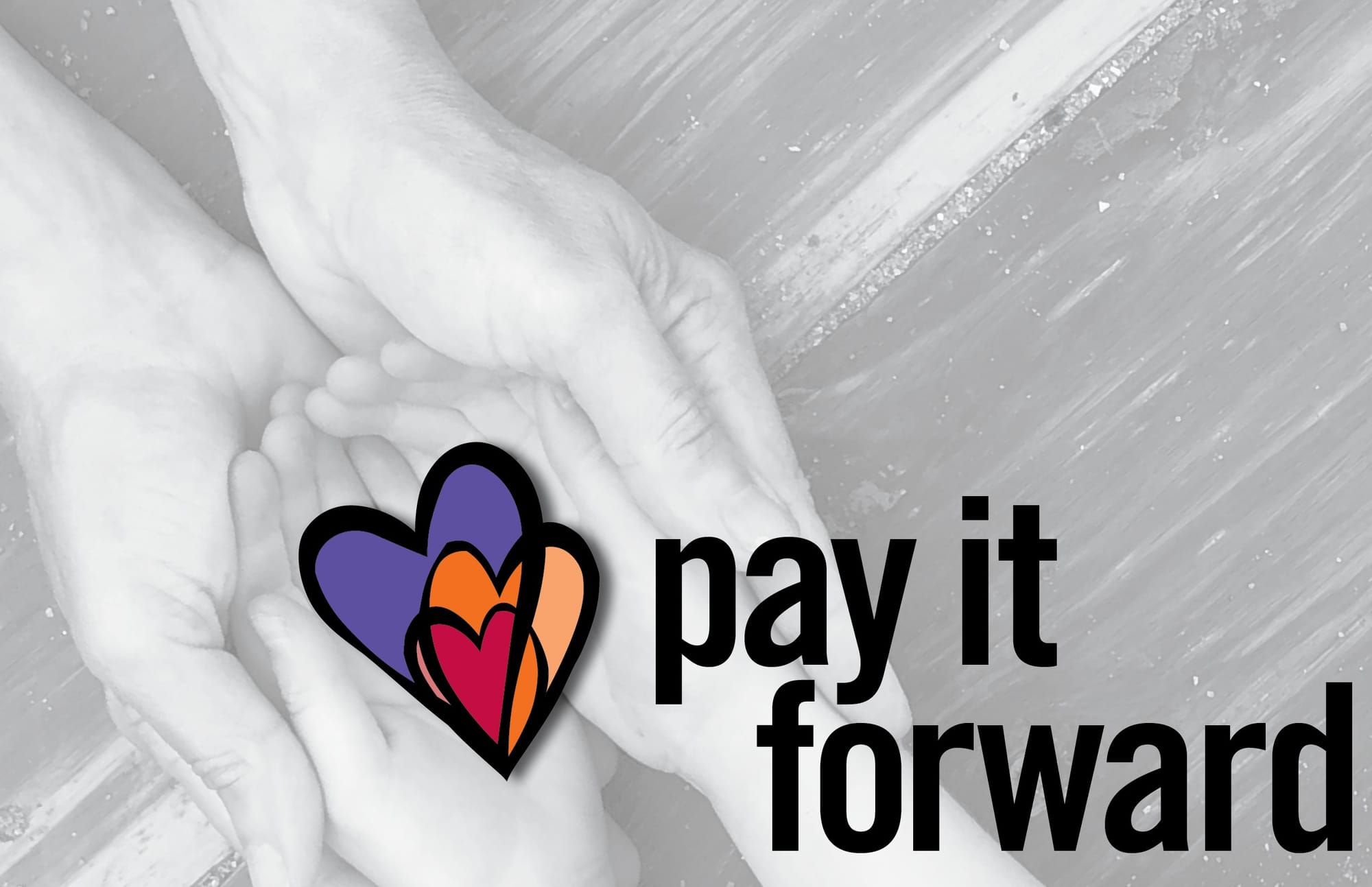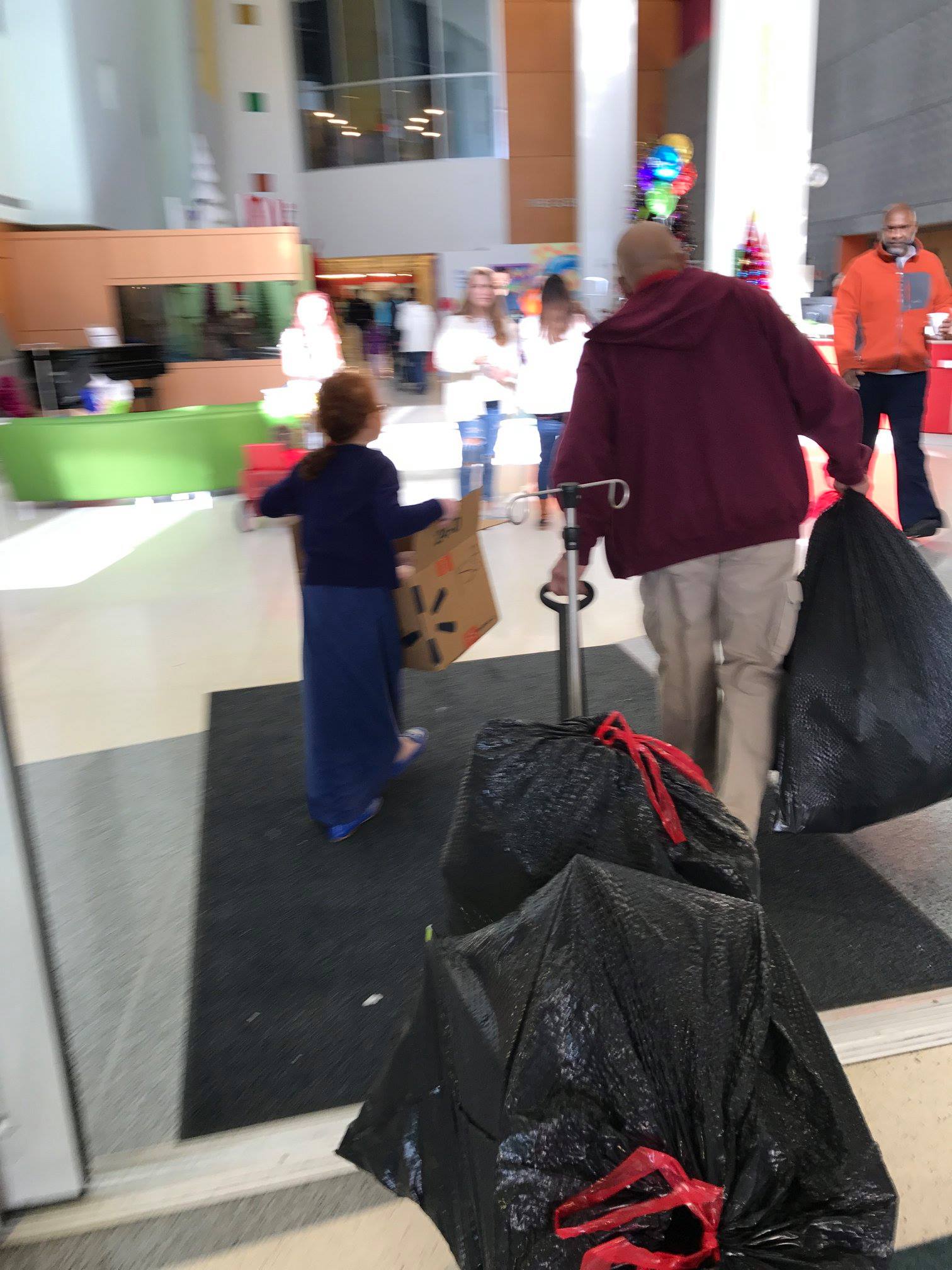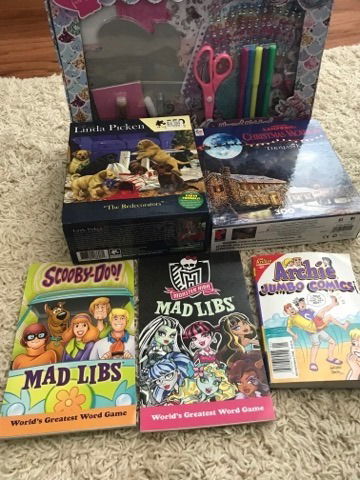 If you would like to donate to our yearly toy drive by donating new toys and or books, please get in contact with us.
Our goal is to be able to assist EVEN more than we ever have to date.
Last year, (2020) our daughter raised 380 brand new gifts and books that were distributed to long term care facilities for children and young adults. We also took care of an entire woman's shelter for domestic violence.
Years prior we have been blessed to also stock our local Make-A-Wish's closet along with all of the other facilities.
(WE LOVE PLAYING SECRET SANTA).
Now, if you are in need of certain medical items (non-prescription) and or need assistance with providing gifts for your little ones (they will always be our little ones regardless of how old they get) then please also let us know so we can see what we can do to help.

All you need to do is send us some pictures and whatever information that you can, and we will post it right here! When we find someone who is a fit for the gift(s) you are willing to give, we will get the two of you in contact.
IT'S THAT SIMPLE.