During this initial class, Michael will get to know both your pet and you!
What exactly you are wanting to obtain from your classes and train both you and your dog with verbal commands and body language methods to help develop the overall behavior of your dog.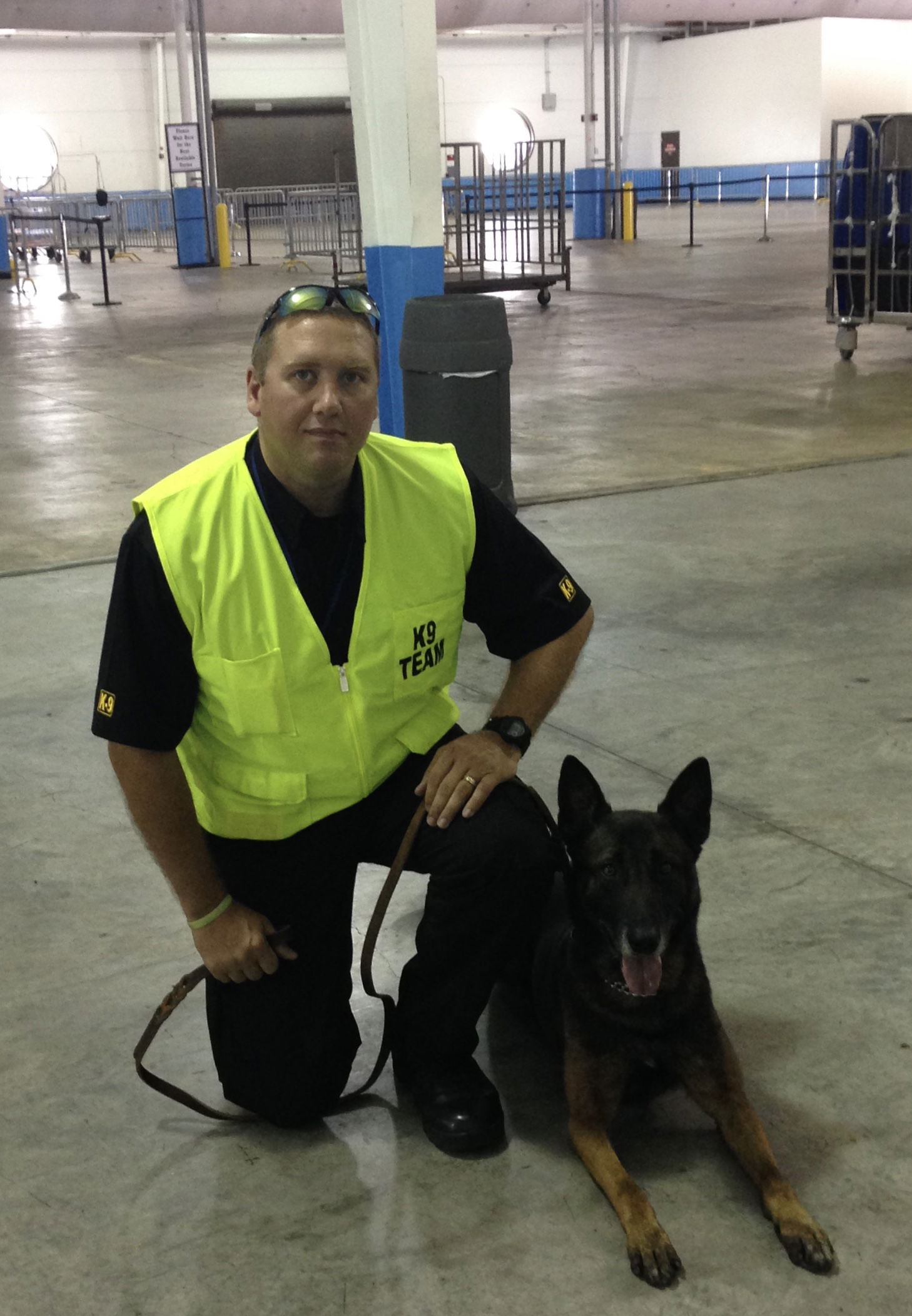 Michael guarantees your 100% satisfaction or your money back!